According to Jennifer Griffin of FOX News – the president made the decision to withdraw from Syria after Turkish President Erdogan warned US to 'get out of the way,' defense official says.
Turkish forces were planning to enter Syria soon, to go after [our allies] the Kurdish PKK, and warned US troops to get out of the way.
The fear among US military commanders and Pentagon chiefs is that the US will not be able to protect our Kurdish and Syrian allies – the Syrian Democratic Forces (or "SDF") who have fought alongside US forces to defeat ISIS and retake Raqqa.  


Those Kurdish forces and allies are likely to be slaughtered.  As one senior US Defense official said – "no one will ever work or ever fight with us in the middle-East ever again", as a result of this hasty withdrawal and the abandonment of those Kurds who risked everything to fight with the U.S. against ISIS.
Not a single US military commander or leader at the Pentagon agrees with the president's unilateral decision to pull all 2,000 US troops out of Syria, leaving a vacuum that Iran and ISIS will fill.
The decision is being viewed by the military as a Christmas gift to Russian president Vladimir Putin who welcomed the news at a news conference in Moscow today.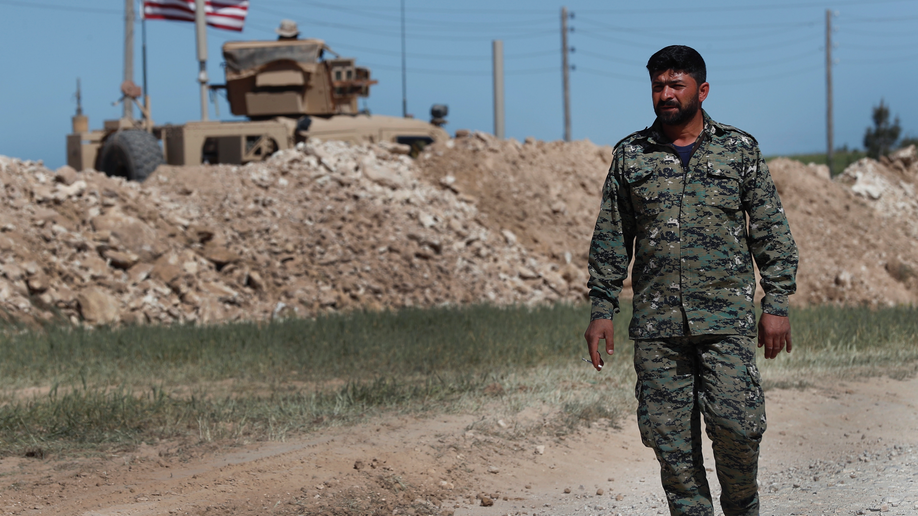 https://www.foxnews.com/world/the-latest-putin-welcomes-us-decision-to-leave-syria